CORRUPTION IS KILLING AMERICA
Everyone knows our political system is broken. Here's what most people don't know: We can fix it.
JOIN THE FIGHT AGAINST CORRUPTION:
JENNIFER LAWRENCE
EXPLAINS THE CORRUPTION CRISIS
Our Strategy:
City by City, State By State
RepresentUs is the nation's largest nonpartisan anti-corruption organization working to hold politicians accountable and give voters a greater say in our government.
In 2023, we're working in over a dozen states to bring common sense policies and real solutions to the people. The good news? You can get involved no matter where you live.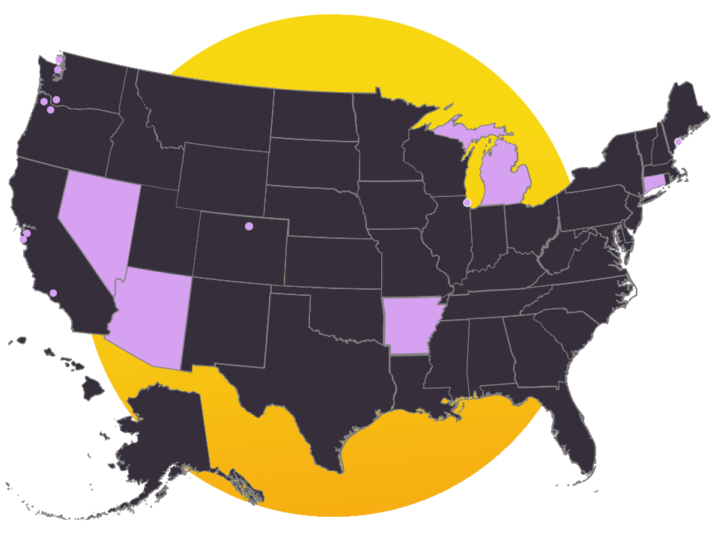 The podcast world is joining the fight to protect democracy
The Pro-Democracy Podcast Coalition is a first-of-its-kind partnership among some of the nation's top podcasts and hosts who recognize the immediate threats America's democracy faces and feel compelled to use their platforms to help protect it. The time to take a stand is now.
Participating Hosts
The Pro-Democracy Podcast Coalition is a project of RepresentUs and coordinated by podcast host and producer Jody Avirgan. If you're interested in joining the Coalition, fill out this form and we will be in touch.