We bring together conservatives, progressives, and everyone in between to pass powerful state and local laws that fix our broken elections and stop political bribery. Our strategy is central to dismantling the root causes of inequities in our democracy, and ending political corruption, extremism and gridlock.
A powerful movement of independents, progressives, and conservatives is building on America's long tradition of pursuing federal reform through the states.
Since 2014, we have helped pass over 100 transformative anti-corruption laws, from anti-gerrymandering and ranked choice voting to sweeping ethics and transparency laws in cities and states across America. And we're just getting started.
YuChiang Cheng
Chief Product Officer, Zwift
Jon DeVaan
Social Activist
Todd Dipaola
CEO & Founder, InMarket
Adam McKay
Writer, Director, & Producer
Desmond Meade
Executive Director, FL Rights Restoration Coalition
Jennifer Lawrence
Actor & Producer
Ramsey Homsany
Co-founder, Octant Bio
Elisa Jagerson
CEO, Speck Design
Caroline Moon
Finance, Broad Institute of MIT & Harvard
Josh Jones
Entrepreneur & Venture Capitalist
Amy Metzler Ritter
Attorney & Activist
Ed Helms
Actor & Producer
Anke Faber
Political Activist
Tara Smith Swibel
Co-Founder, Triptyk Studios & Teens for Food Justice
Our Advisors span the political spectrum, from progressives to Tea Party conservatives.
Theodore Roosevelt IV
Investment Banker
Richard Painter
Former Ethics Advisor to President George W. Bush
Lara Gund
Harvard Business School
Tom Whitmore
DC Tea Party Patriots
John Pudner
Executive Director, Take Back Our Republic
Lawrence Lessig
Harvard Law School Professor
Catherine Baer
Tea Party Network Chair
Stephen Kennedy Smith
Fellow, MIT; Author, JFK – A Vision for America
Mark McKinnon
GOP Strategist
Rob Schaaf
Missouri State Senator (R-St. Joseph)
Jonathan Haidt
Professor, NYU
Norman J. Ornstein
American Enterprise Institute
Eric Hirshberg
Former CEO, Activision
Shawn Riegsecker
CEO & Founder, Centro
Peter Kolchinsky
Investor
Reza Shahi
Sequoia Heritage
Jessica Lederhausen
Executive Producer & Curator, TEDxChicago
Rahim Amlani
Founder & CEO, The Amlani Group
Jason Gardner
Entrepreneur
Olaf Groth
Global Strategist; Professor, BerkeleyHaas & Hult; CEO, Cambrian Futures
Alan Schwartz
Executive Chairman, Guggenheim Partners
James Strock
Writer, Speaker, & Founder, Serve to Lead Group
Members of the cultural council are leaders in the worlds of entertainment, sports, media, and more. With political beliefs as diverse as the fans they reach, they are united by one thing: a commitment to unrigging America's corrupt political system.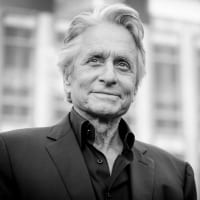 Michael Douglas
Actor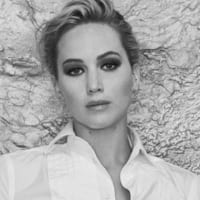 Jennifer Lawrence
Actor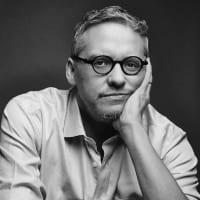 Adam McKay
Film Director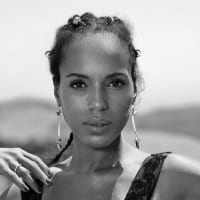 Kerry Washington
Actor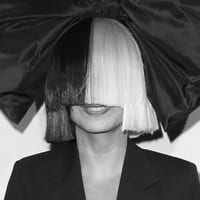 Sia
Musician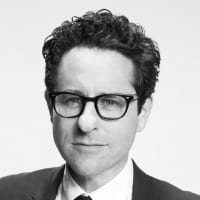 J.J. Abrams
Film Director/Producer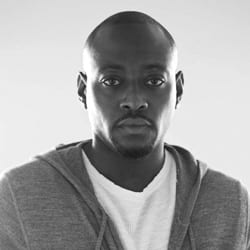 Omar Epps
Actor/Producer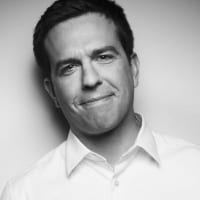 Ed Helms
Actor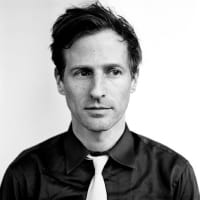 Spike Jonze
Film Director/Producer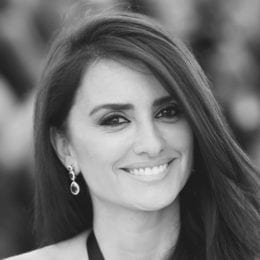 Penelope Cruz
Actor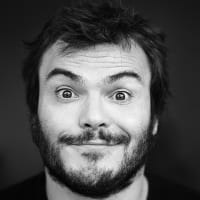 Jack Black
Actor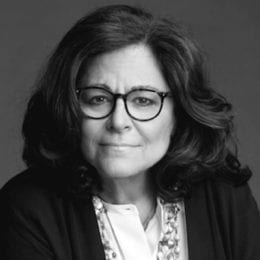 Fern Mallis
Fashion Executive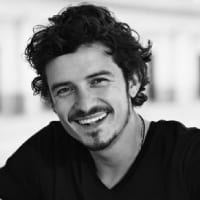 Orlando Bloom
Actor
Prabal Gurung
Fashion Designer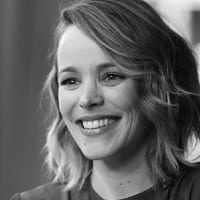 Rachel McAdams
Actor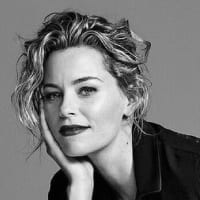 Elizabeth Banks
Actor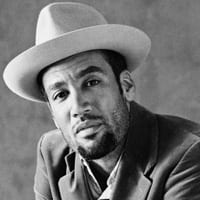 Ben Harper
Musician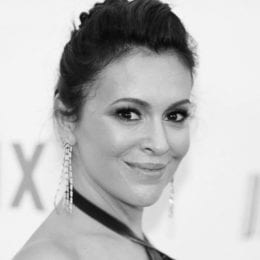 Alyssa Milano
Actor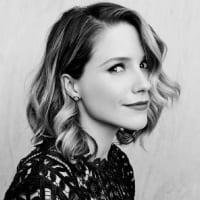 Sophia Bush
Actor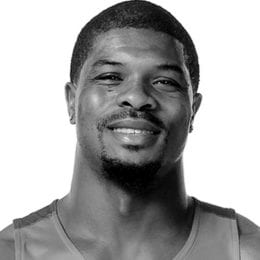 Kyle Hines
Professional Basketball Player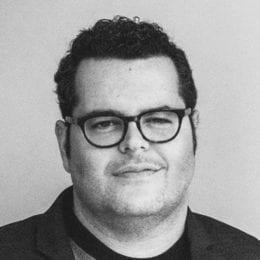 Josh Gad
Actor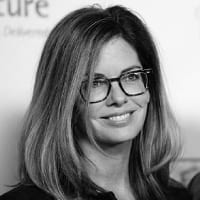 Katie McGrath
Executive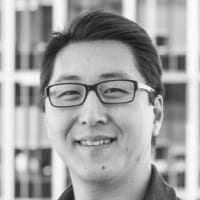 Kurt Bardella
Publisher & Columnist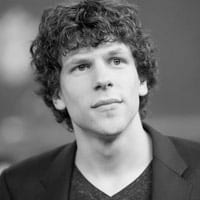 Jesse Eisenberg
Actor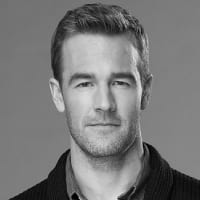 James Van Der Beek
Actor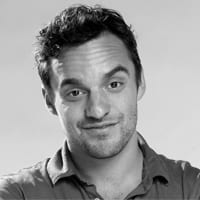 Jake Johnson
Actor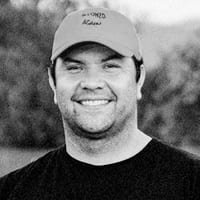 Mario Guzman (aka Mr. Sherbinski)
Entrepreneur
Chiké Okonkwo
Actor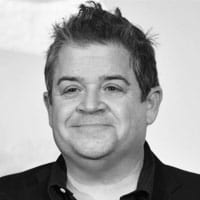 Patton Oswalt
Actor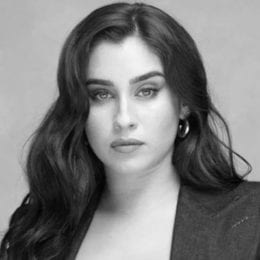 Lauren Jauregui
Musician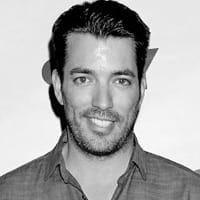 Jonathan Scott
Television Personality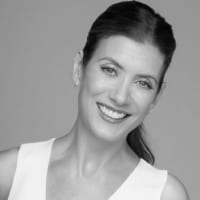 Kate Walsh
Actor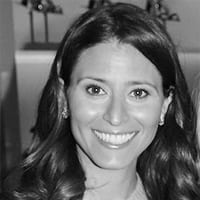 Tara Smith Swibel
Producer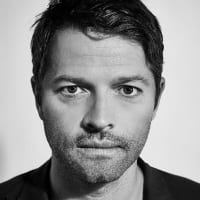 Misha Collins
Actor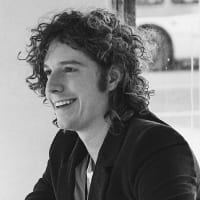 D.A. Wallach
Musician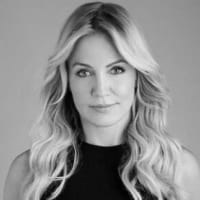 Michelle Beadle
Broadcaster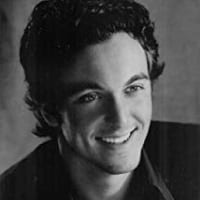 Brian Swibel
Writer/Director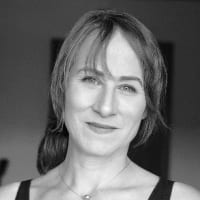 Shira Piven
Film Director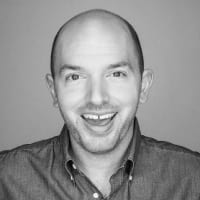 Paul Scheer
Actor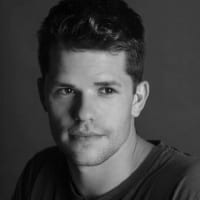 Max Carver
Actor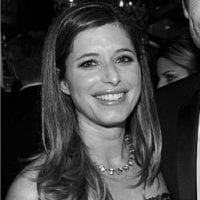 Heather Lieberman
Producer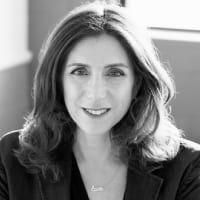 Stacey Sher
Film / Television Producer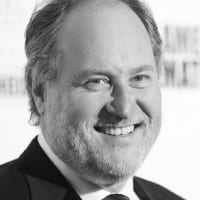 Jon Turteltaub
Film Director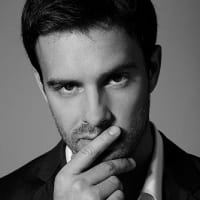 Sean Kleier
Actor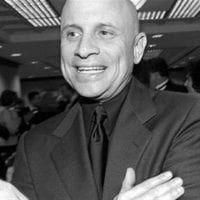 Jimmy Miller
Talent Agent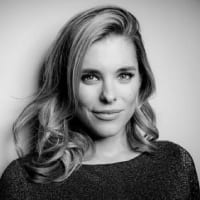 Susie Abromeit
Actor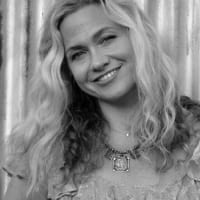 Sally Taylor
Musician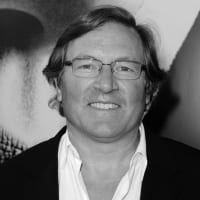 Lorenzo di Bonaventura
Film Producer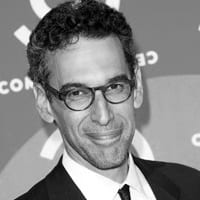 Steve Bodow
Executive producer
2011
American Anti-Corruption Act drafted
11/2012
RepresentUs campaign launched
2013
First local chapters
7/2014
Princeton, NJ passes first Anti-Corruption Resolution
11/2014
Tallahassee, FL passes first Anti-Corruption Act
2015
500,000 members, 10 Acts and Resolutions
11/2016
Passed America's first statewide Anti-Corruption Act
11/2019
Reached 114th win on election day
6/2022
Celebrating 160 wins
We are a not-for-profit entity funded by donations from our supporters. We also receive grants from philanthropic organizations. A full list of our funders is available HERE.
For more information, please contact us at [email protected].
Help Out