Unbreaking America
Drowning In

Student Debt
Like many of our country's problems, the root of the student debt crisis ties back to corruption. Join our movement to fight corruption in America and fix our broken political system.
Our political system is rigged
to work for the rich and powerful
Student loan debt now dwarfs credit card and auto debt in America.
The average student leaves college $37,000 in debt. At 7% interest over 25 years, that's $78,000 dollars. And they're the lucky ones: In some cases loans cost more than 4x the amount borrowed.
It's crippling our economy and hurting future generations.
Special laws just for student loans make it harder to get out of debt.
Student loan companies spent $4 million lobbying Congress in 2020 alone. That money buys access to lawmakers who then pass bills that favor those companies and screw over students.
You know who doesn't get that kind of access? You.
To fix the student debt crisis,
we have to fix the corruption crisis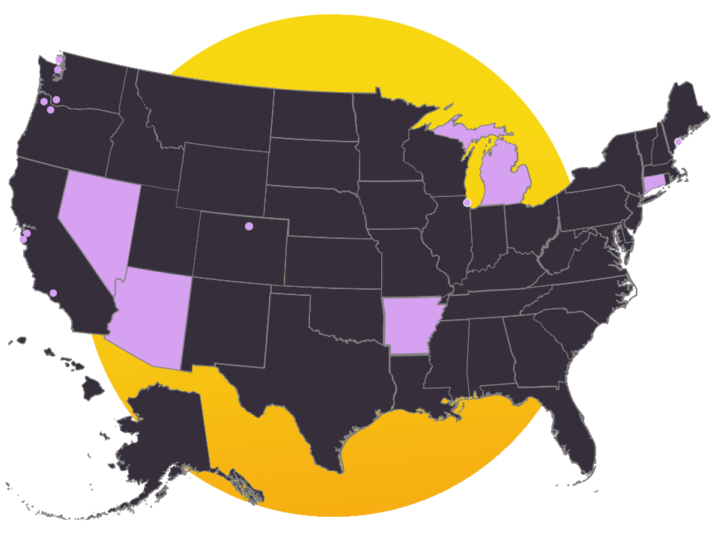 OUR STRATEGY: CITY BY CITY, STATE BY STATE
All across the country, we are working with volunteers, grassroots leaders and communities to solve the political corruption that has infected all aspects of our lives. We're passing powerful anti-corruption laws, restricting lobbying, ending gerrymandering, securing our elections, giving voters better choices at the ballot box, and much more.
POLITICIANS WILL ONLY ACT IF THE AMERICAN PEOPLE DEMAND IT
Let's face it: Congress is dysfunctional. They spend more than half their time fundraising, while ignoring the needs of everyday people. Enough!
To fix America, we need to go around Congress to pass laws at the state and local level and build enough momentum that Congress can't ignore us. Let's show them that Americans everywhere are demanding that our government work For the People.