Join the Community
To fix our dysfunctional government and hold corrupt politicians accountable, we need to work together.
You can start taking action today: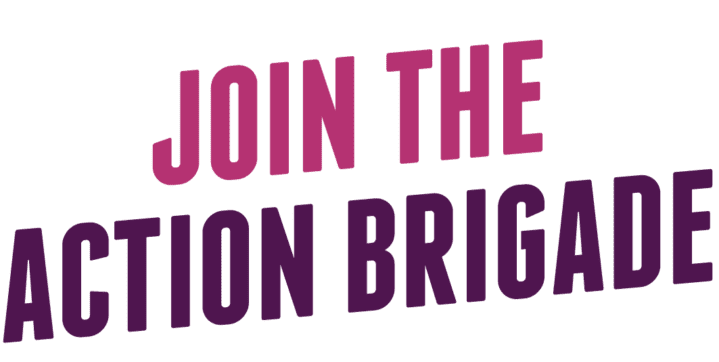 The Action Brigade is a national team of volunteers working together online to win the most urgent anti-corruption campaigns, wherever they are. By focusing the power of the entire movement on the front lines of the fight, we can stand up to special interests, beat political corruption, and fix our broken government.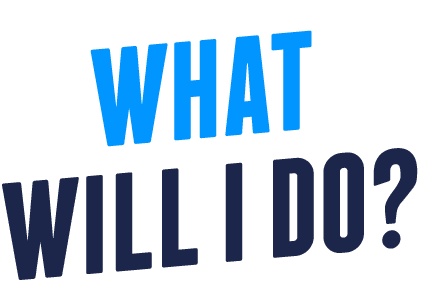 You'll be part of a national team of volunteers powering campaign victories across America. You'll get weekly updates on how you can help by calling voters, joining textbanks, and more. And from ranked choice voting to getting money out of politics, you'll help build a government that works for you and your family – not just a handful of special interests.
We bring together conservatives,
progressives, and everyone in between to
fix America's broken political system.
Our plan to go around Congress
and pass pro-voter, anti-corruption reforms
in cities and states is already working.
RepresentUs volunteers have helped
win 171 victories across America.
And we're not done yet.