We support and defend policies that:
End the influence of money in politics
Demand accountability & transparency in governing
Challenge the two-party duopoly
Make elections accessible & secure for all
Expand freedom & move us toward a truly representative democracy
Simple Solutions. Big Impact.
Three policies to unlock better government
I. Crack Down on Corruption
Strong campaign finance, ethics and lobbying laws can loosen the grip that corruption has on our nation and move us toward a government that truly works for all people.
Learn more »
II. Make Elections More Representative
Ranked Choice Voting (RCV) and Top 4/5 Primaries give voters better choices, eliminate the "spoiler effect" and require winning candidates to represent a broad majority of voters.
Learn more »
III. End Partisan Gerrymandering
Passing Independent Redistricting Commissions helps ensure that voters choose the politicians that represent them, not the other way around.
Learn more »
Our Strategy:
City By City, State By State
We know we can't count on Congress to fix our broken political system. That's why we're passing laws city by city, state by state.
We won't fix our country overnight, but with the help of our volunteers and donors we've already won 177 anti-corruption victories all across America since 2012.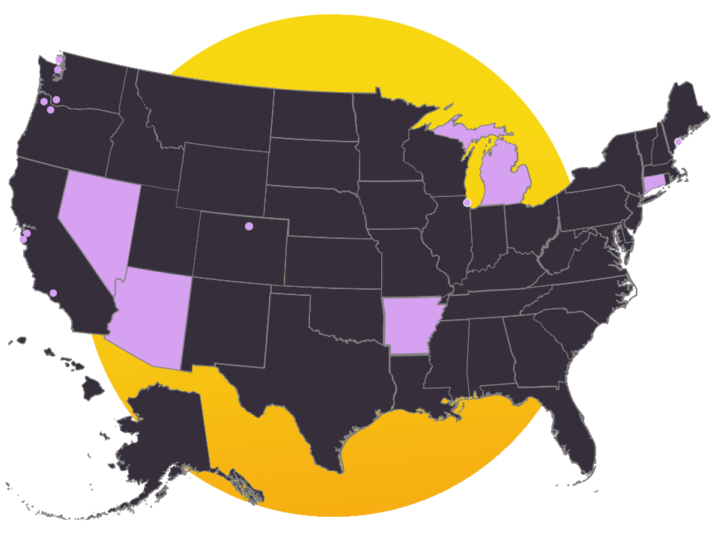 Will you join the movement?
More Power to the People
We also champion these pro-voter policies:
Want to get involved?
To fix our dysfunctional government and hold corrupt politicians accountable, we need to work together. Can we count on you to support the movement?