The Strategy to End Corruption
Politicians are supposed to represent us. But most Americans have a near-zero impact on public policy.
We have a plan to go around Congress to fix corruption ourselves, and it's already winning.
JOIN THE FIGHT AGAINST CORRUPTION:
We pass laws to change the rules
We need to make politicians work for us, not just the wealthy and well-connected
We've worked with the best legal, political, and policy experts from across the political spectrum to identify a list of key reforms that will make the biggest difference.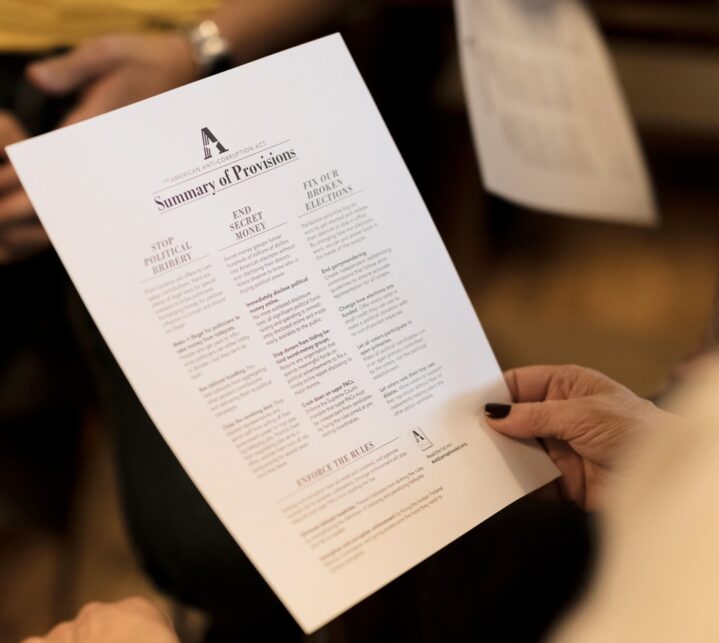 We win at the local and state level
We're going around Congress and following a proven strategy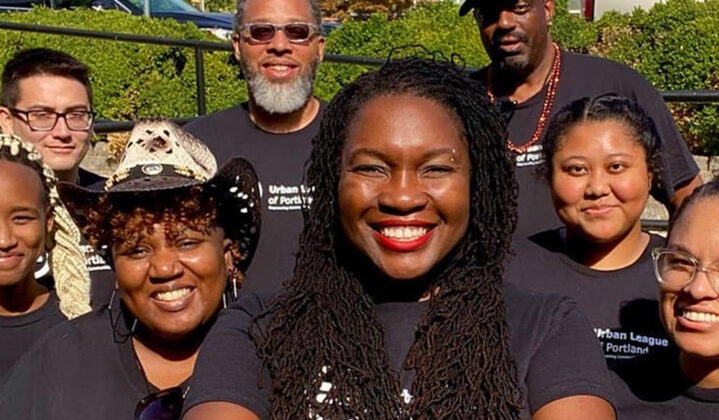 FIX THE SYSTEM CITY BY CITY,
STATE BY STATE
States control their own elections — even federal ones. That means that when we change state laws, we can impact national elections. And when election laws give voters more power, election results actually represent the people.
LABORATORIES OF DEMOCRACY
History shows us that successful movements begin at the local level. It's how we got women's suffrage, interracial marriage, marriage equality, and more. By demonstrating the power and potential of these reforms in cities and states, we show Americans everywhere that change is possible. That's how we build momentum for federal change.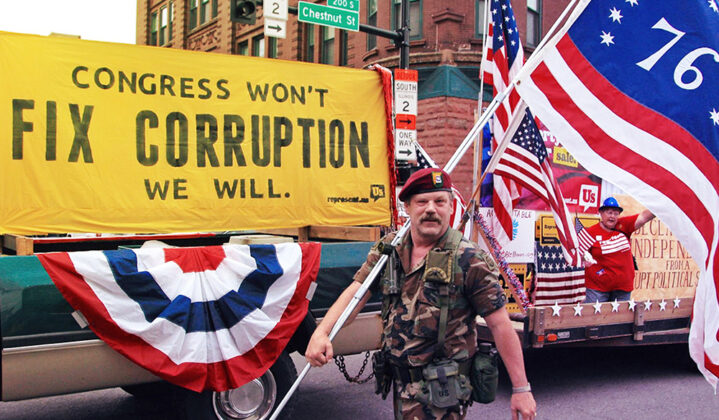 WE PUT COUNTRY OVER PARTY
Fixing a corrupt & broken political system requires all of us working together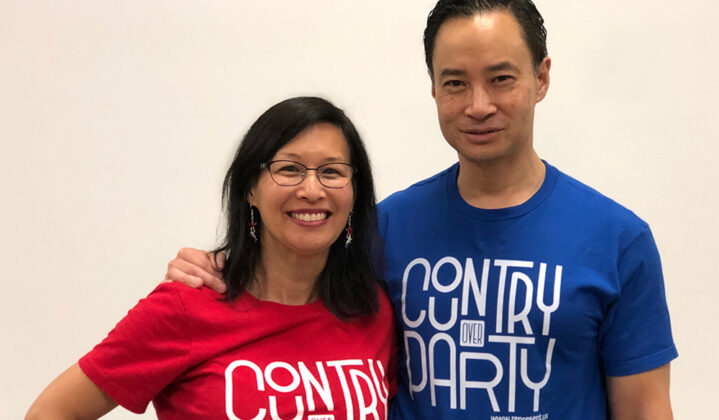 UNITED WE STAND, DIVIDED WE FALL
We may not agree on everything, but we know that our current political system is very, very broken. And we are united by the founding ideals of our nation: That democracy and freedom must be defended. That the government belongs to us.
That's why the vast majority of Republicans, Democrats, and Independents support our policies.
Republicans, Democrats, and Independents each make up roughly a third of the US. We can't win unless we work together. But politicians stoke partisan divides, hoping that we'll be too busy blaming each other to notice that the political establishment is screwing all of us.
This isn't about red vs blue. This is about politicians vs we the people.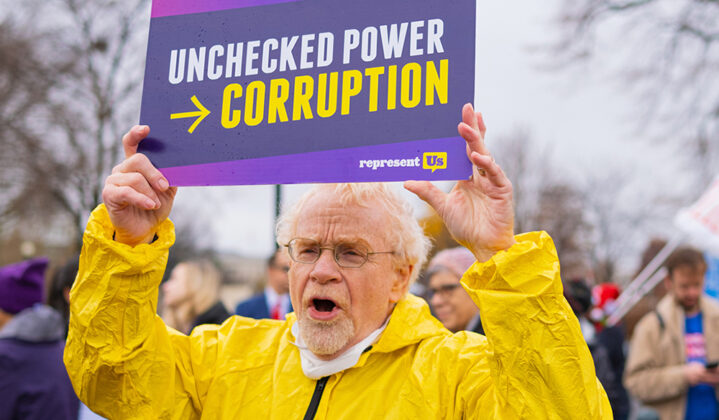 OUR STRATEGY IS WORKING -
ALL WE DO IS WIN
RepresentUs volunteers and donors have fueled 182 wins since our founding a decade ago. We're seeding and supporting dozens more impactful campaigns right now, with the goal of making America the world's strongest democracy by 2050.
We set big, bold goals, because we know we can win, and we know Americans deserve better. But it's going to take all of us fighting for our democracy and for our nation to get there.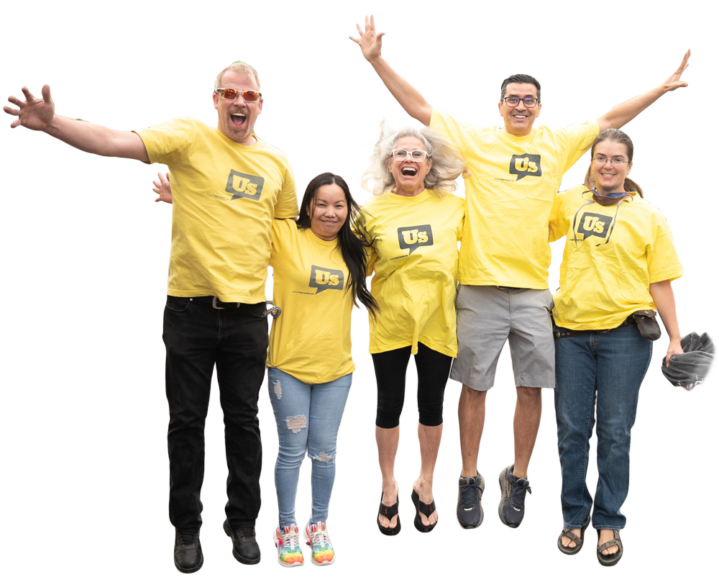 Ready to join the fight?
Join the movement against corruption: