Gifts of Stock and Securities
Power the pro-democracy movement
A gift of long-term appreciated stock (held for more than one year) is a powerful way to support pro-democracy work now while also serving as a potential tax-saving benefit for you.
Talk to your broker or advisor to see if this giving strategy is a good fit for you and the pro-democracy movement!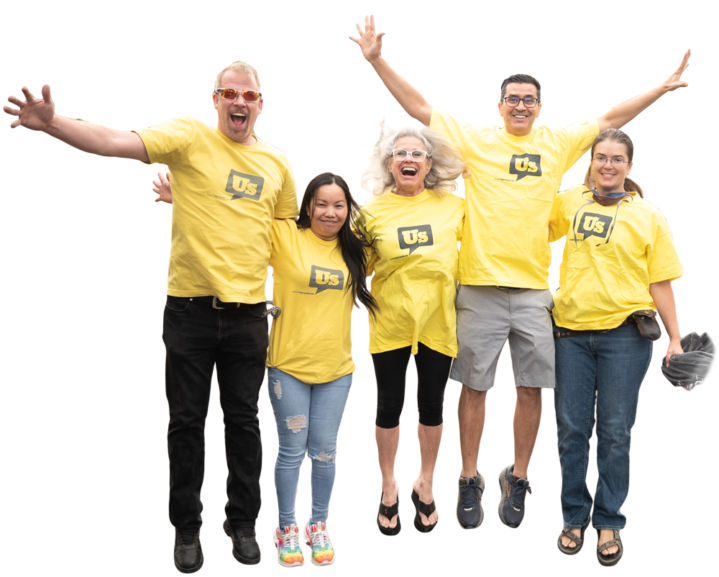 Both RepresentUs Education Fund and RepresentUs can accept stock donations.
To make a tax-deductible gift to the 501(c)(3) RepresentUs Education Fund, please use these stock transfer details:
LPL Financial
FBO RepresentUs Education Fund
Account number: 59307144
DTC Clearing number: 0075
Tax ID number: 26-3088283
To transfer a stock donation to RepresentUs, which is not tax-deductible, please use these stock transfer details:
LPL Financial
FBO RepresentUs
Account number: 7573-0866
DTC Clearing number: 0075
Tax ID number: 26-2369596